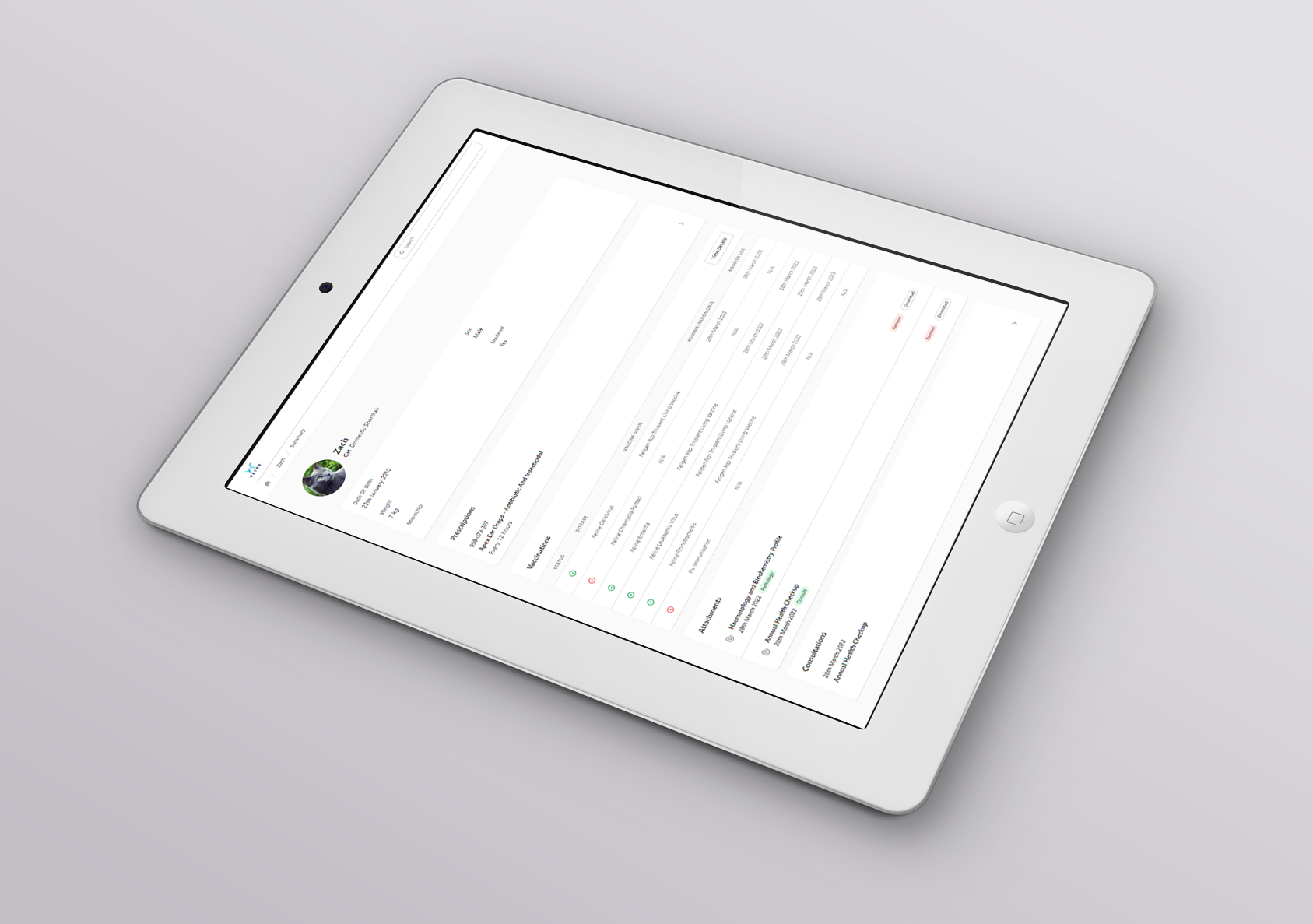 Veterinary EMR + ePrescriptions
VetRx revolutionises how we access animal health records and improves the safety and efficiency of the veterinary pharmaceutical supply chain.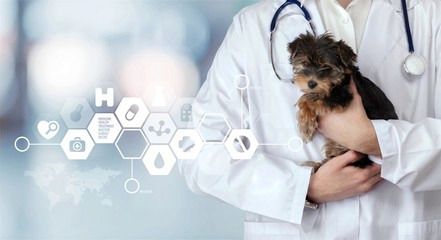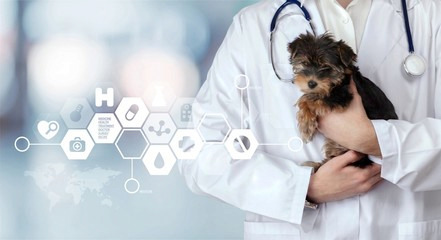 VetRx Innovation
VetRx connects veterinarians, pharmacists and animal owners in all aspects of veterinary care. From the initial consultation, diagnosing and prescribing, to medication dispensing and planning repeat visits… everything is covered.
VetRx is the evolution in veterinary medical data and collaboration that pet owners want, and animal health professionals need.
VetRx Features
VetRx is a cloud-based veterinary medical record that can be accessed by approved parties anytime, anywhere.
VetRx can completely manage the way veterinary hospitals and pharmacies prescribe, dispense, communicate, track, and process scripts and refill requests.
Click below to learn more about the benefits of VetRx for: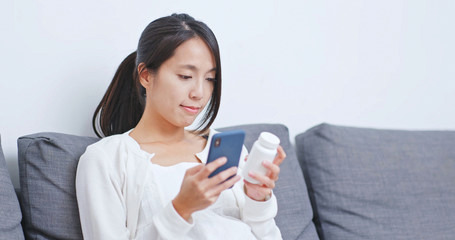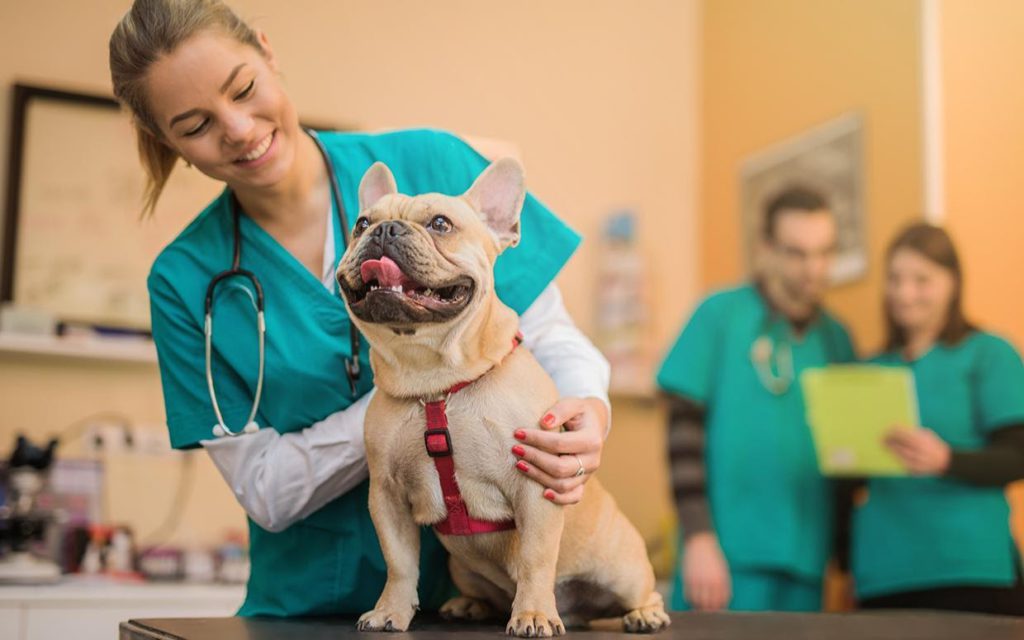 Ready, Set, Go!
Until now, Australian veterinarians have been unable to access the many benefits of electronic prescribing software that their human medical counterparts have come to depend on.
The future is here! VetRx is a game changer for how vets, pharmacists and Australian pet parents manage prescriptions and share a veterinary medical record.
Pharmacy Partners
These animal pharmacies recognise the value of electronic prescribing and dispensing. Customers of these pharmacies will be able to view their pet's prescriptions and dispensing history in VetRx. This ensures that everyone is on the same page regarding the quantity remaining on the prescription and it streamlines the reordering process.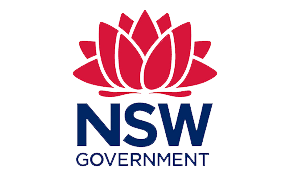 Funding Partners
VetRx has received a Business Development Grant from NSW Treasury. VetRx would like to thank the New South Wales Government for supporting this project.
AMS Partners
VetRx is partnering with the University of Melbourne to implement the antimicrobial stewardship components of the application.
Animal Owners, Vets and Pharmacists all have a role to play in the battle against antimicrobial resistance.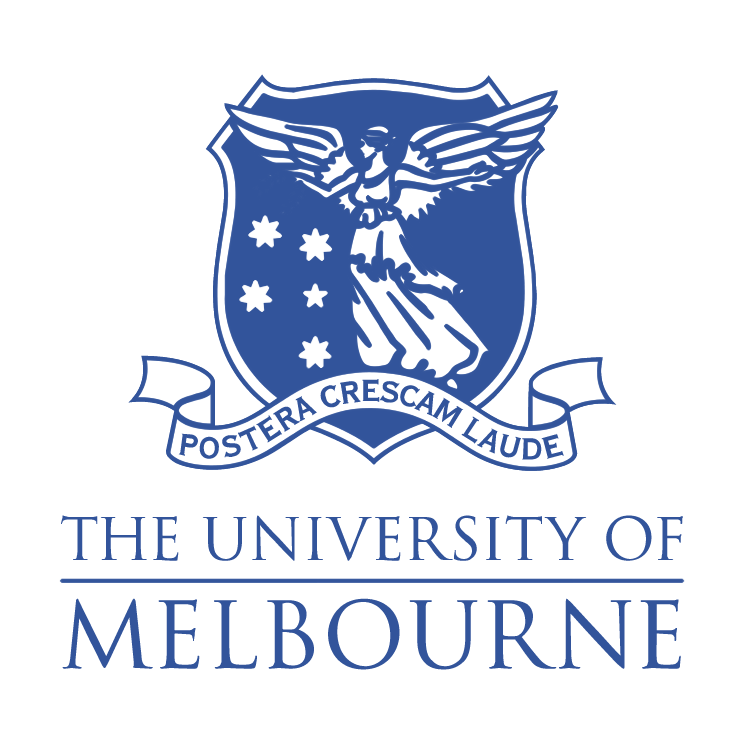 Interested in VetRx?
VetRx is now live. Sign up for free and try it out today!