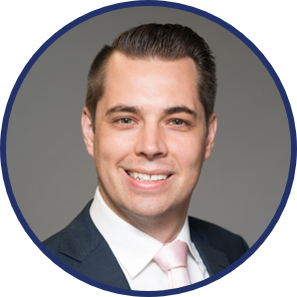 Derek Taprell
BEng/BSc, MBA
Derek is a professional problem solver who is committed to making a positive impact on our society. Having spent a decade in the medical devices industry – at both a large established multinational and a small startup – Derek has a deep understanding of systems engineering and how to develop and commercialise complex products in highly regulated markets. Derek is currently a Technical Domain Owner at a Big 4 bank where he leads multiple ICT teams to deliver large corporate technology transformation projects while maintaining high service levels in his domain. He has a passion for efficient processes and effective collaboration and he is excited to be bringing this expertise and passion to VetRx.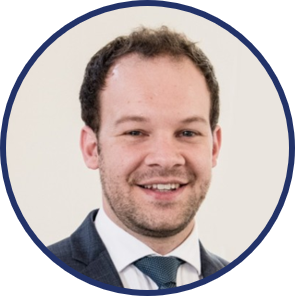 Dr Gregory Dale
BVetBio/BVSc, MBBS, MPhil, MCritCare
Greg is qualified as both a veterinarian and a medical practitioner. He has worked in large animal and small animal practice, with a particular interest in emergency and critical care. This interest in critical care led him down a path of studying medicine, where he is now in the final stages of anaesthesia specialty training. His goal is to improve patient safety (both human and animal) with a focus on human factors and the design of work systems and processes.
Greg's experience places him in a unique position to compare aspects of practice between the two professions. He considers electronic prescribing to be the highest priority for change in the animal health industry and is excited for the benefits that VetRx will offer to all stakeholders.