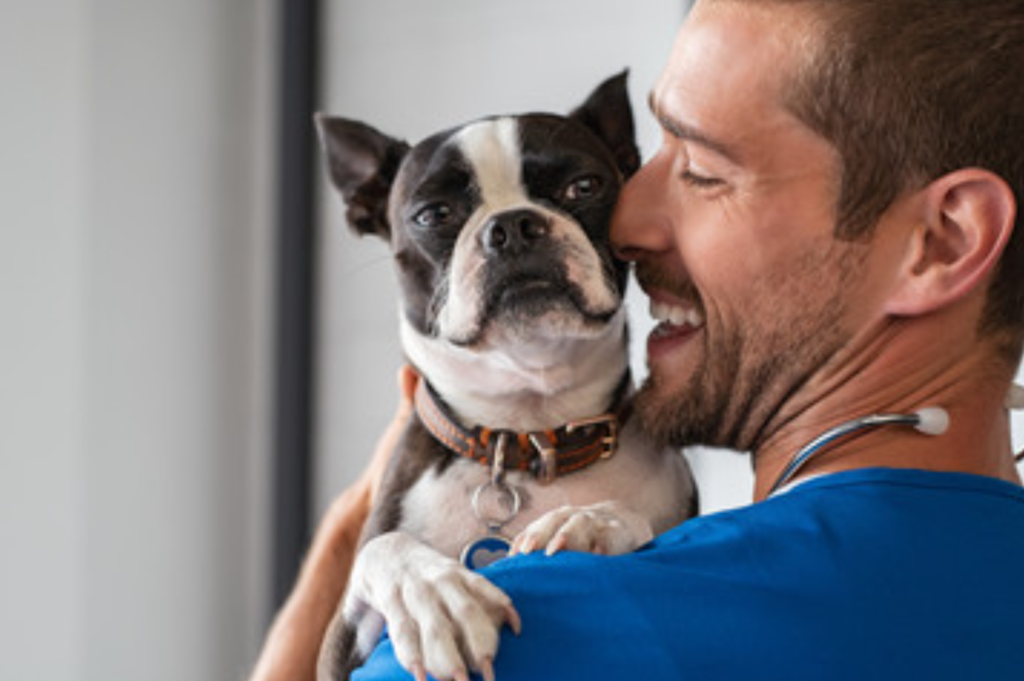 Prescribing
VetRx is free for occasional prescribers. If you're writing less than 10 scripts a month then there is absolutely no cost to use VetRx. Pricing is capped if you exceed this monthly threshold.
Dispensing
Pharmacy pricing varies depending on the monthly volume of veterinary prescriptions dispensed by the pharmacy.
Contact us if you have received a VetRx prescription and would like to access the VetRx prescription database.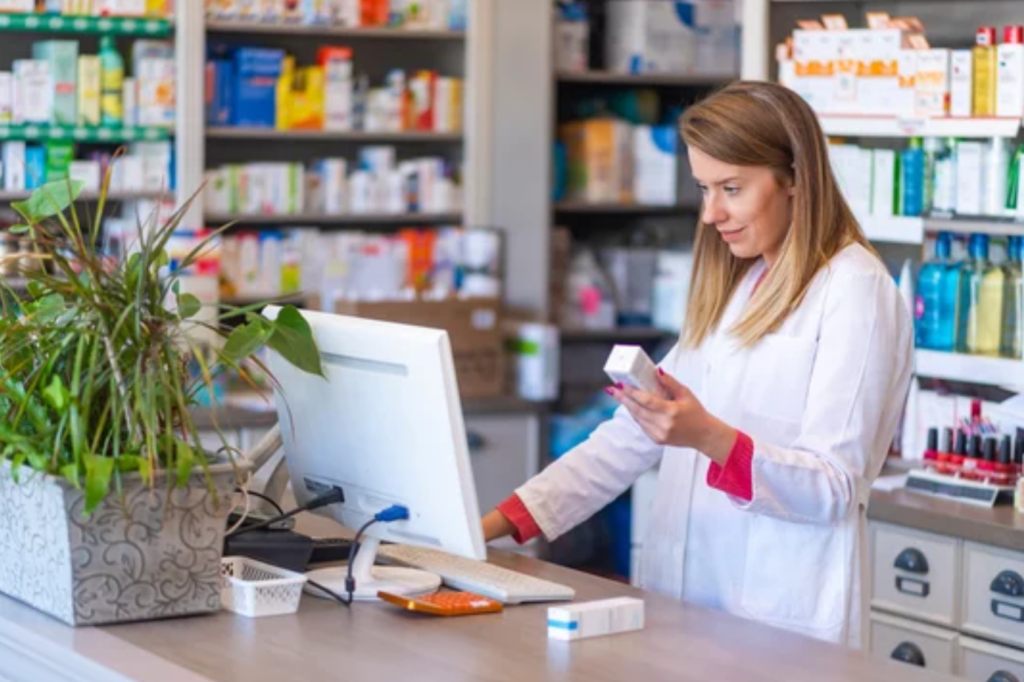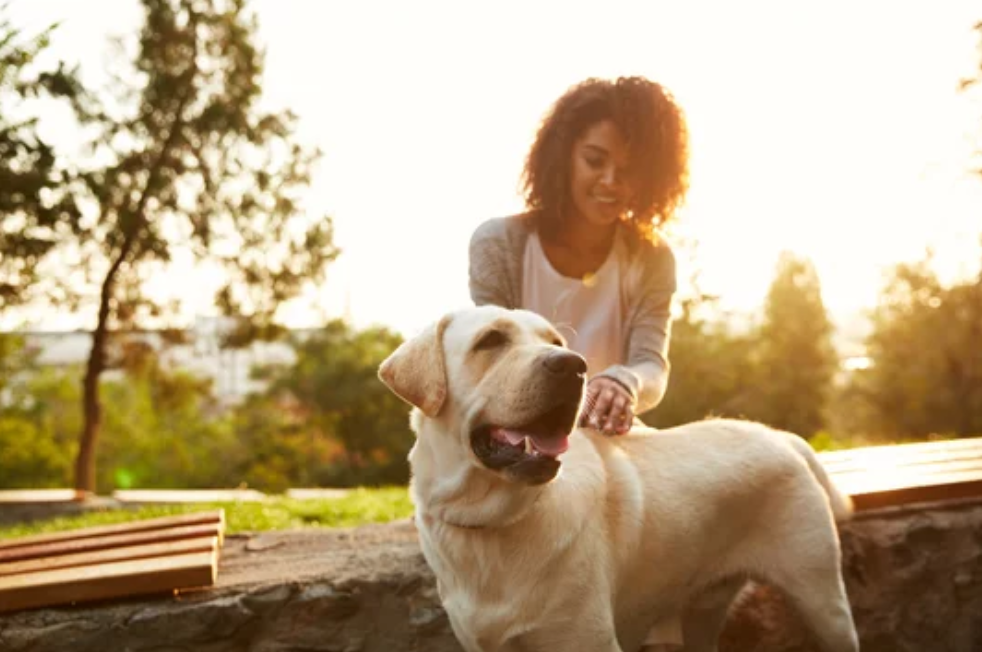 Animal Owners
VetRx will remain 100% free for animal owners to use.