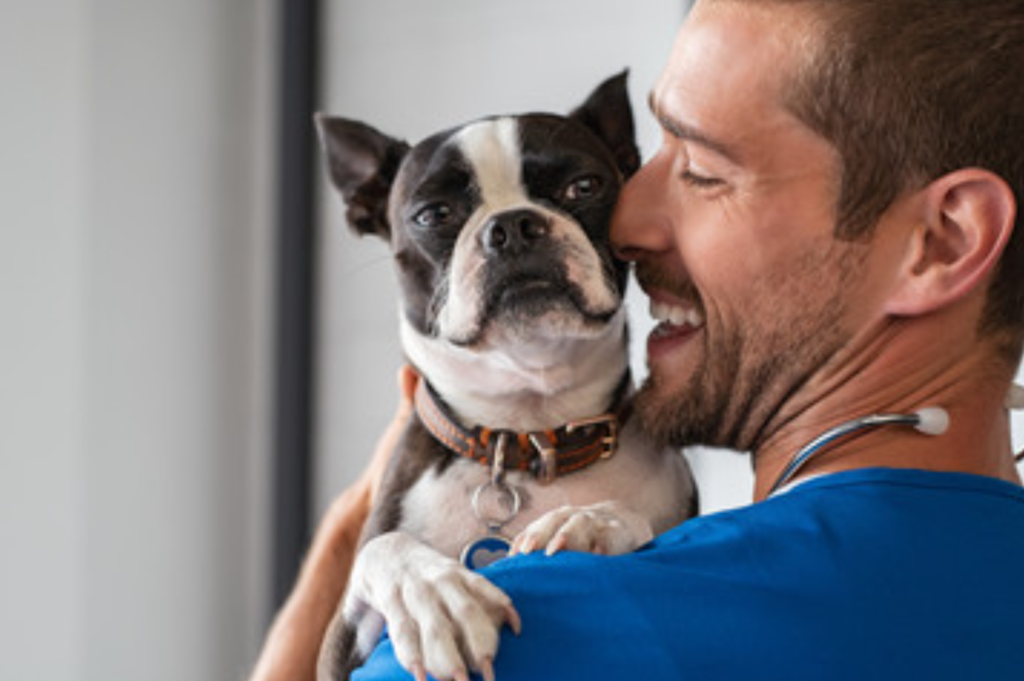 Prescribing
VetRx is free for occasional prescribers. If you're writing less than 10 scripts a month then there is absolutely no cost to use VetRx. Pricing is capped at $15/month if you exceed this monthly threshold.
Dispensing
Pharmacy pricing varies depending on the monthly volume of veterinary prescriptions dispensed by the pharmacy.
Contact us if you have received a VetRx prescription and would like to access the VetRx prescription database.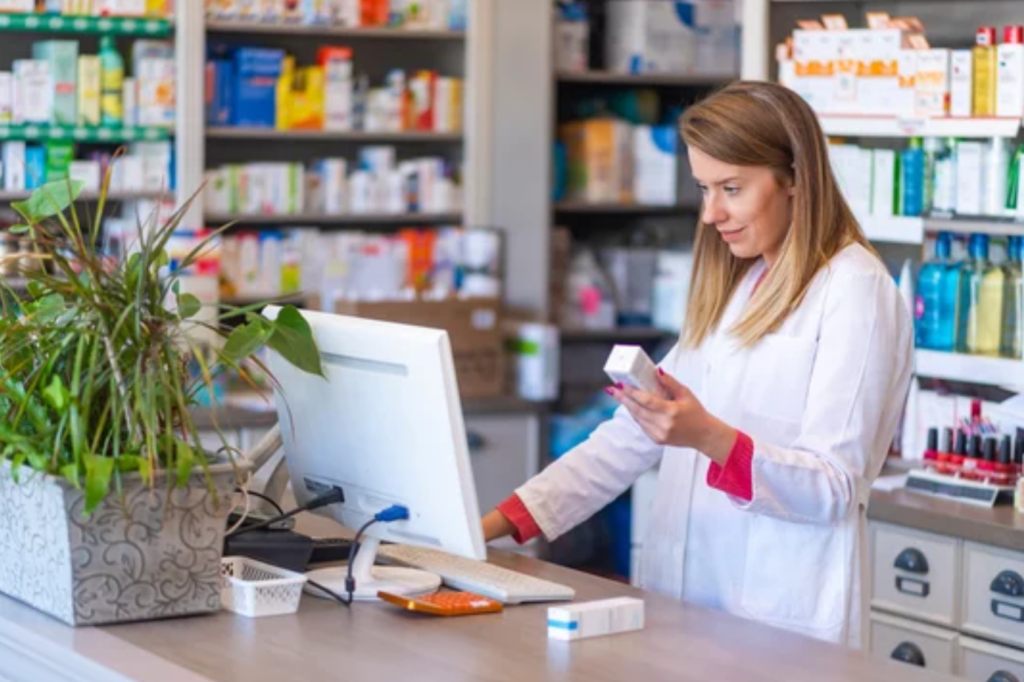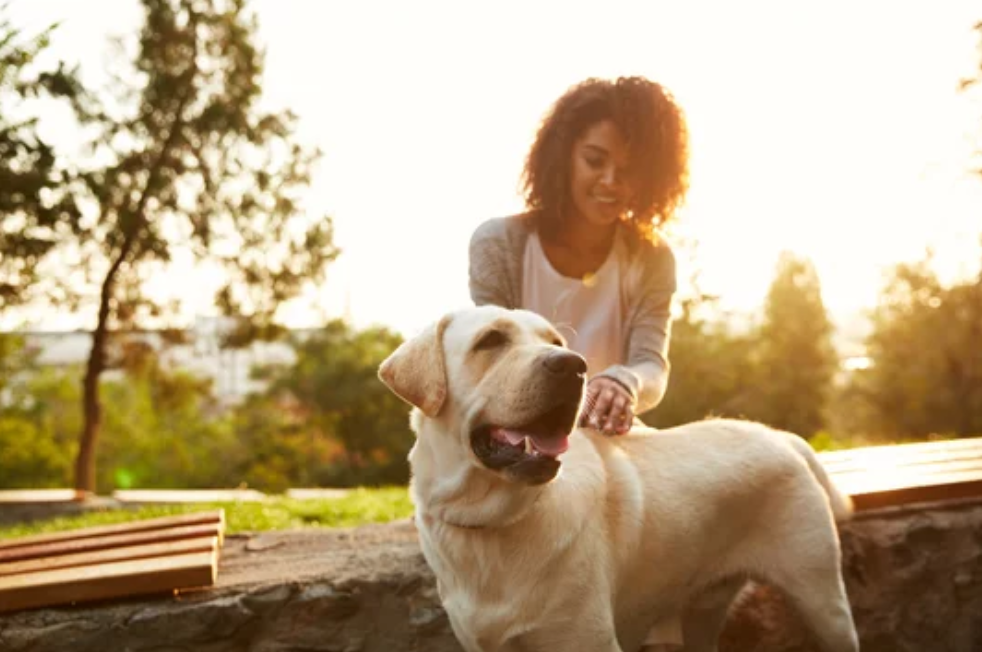 Animal Owners
We appreciate that it costs a lot to treat your pet's medical conditions. As such, VetRx will remain 100% free for animal owners to use.